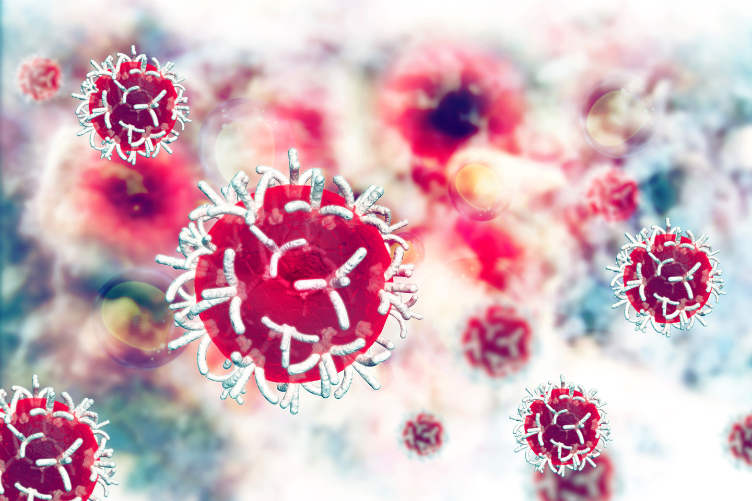 The key concept of cancer therapy is the destruction of local cancer tissue in combination with immunotherapy.

It is important that we destroy local cancer tissue with minimal side effects and kill cancer cells selectively.

In this meaning, Sondynamic therapy, Ultrasound guided HIFU and Tumor-treating field therapy in combination with GcMAF based Immunotherapy seem to be very promising.